My bachelors degree graduation work is on an architecture and design magazine "centras"
Chair "14" was published in Chinese magazine!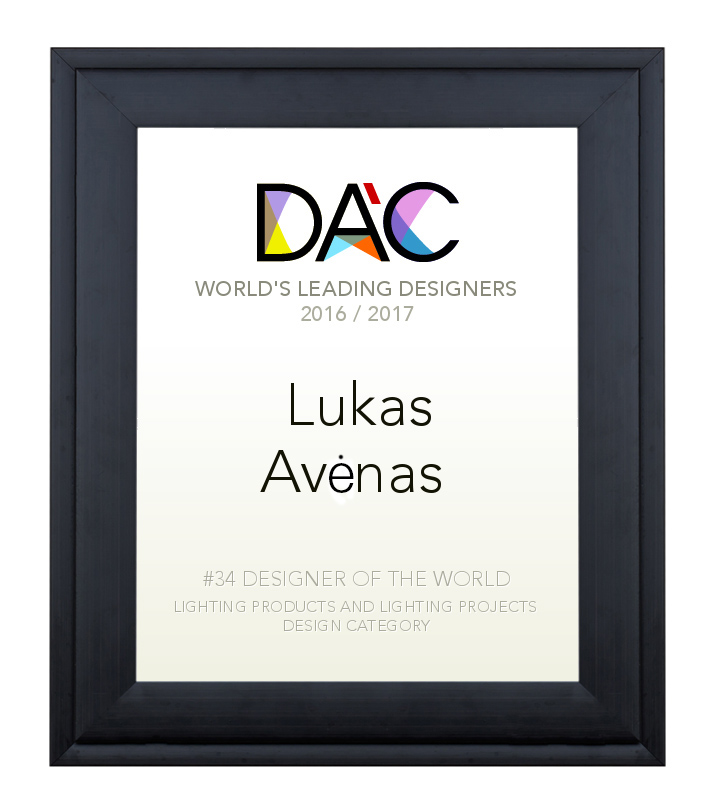 I am #34 lighting designer, according to world design rankings. I am also currently in 5th place in Lithuanian design rankings.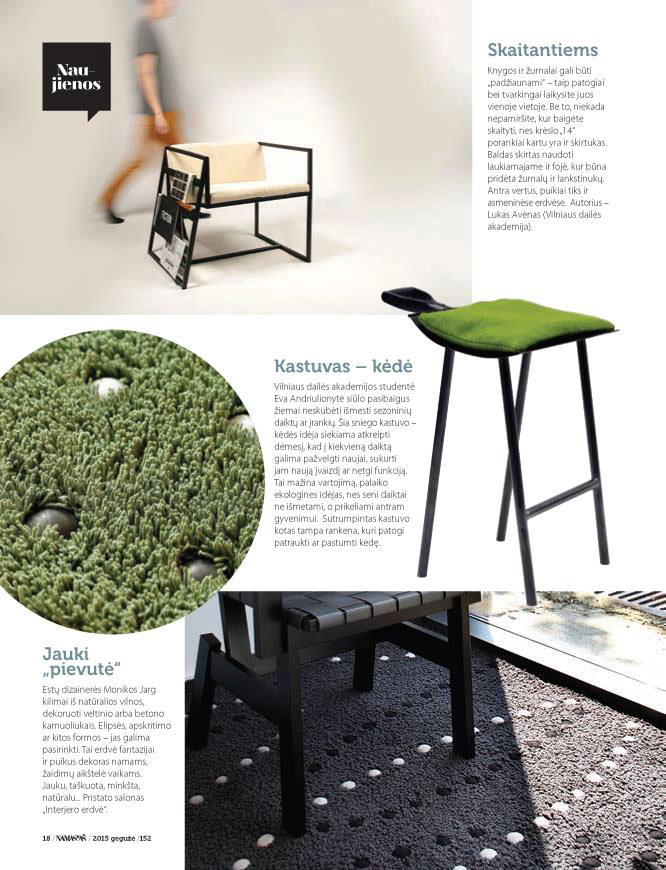 Chair "14" was published in interior and design magazine "Namas ir aš".


I was sent this image by the A' Design Award and Competition. They wanted to highlight my profile as a design hero who contributes to the advancement of society by good design.
#designheroes
- see my Design Hero profile at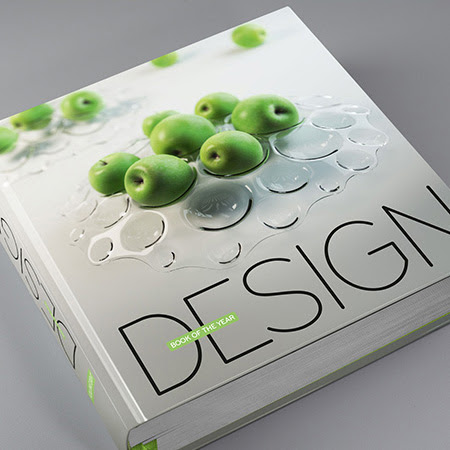 You can find some of my designs in this book