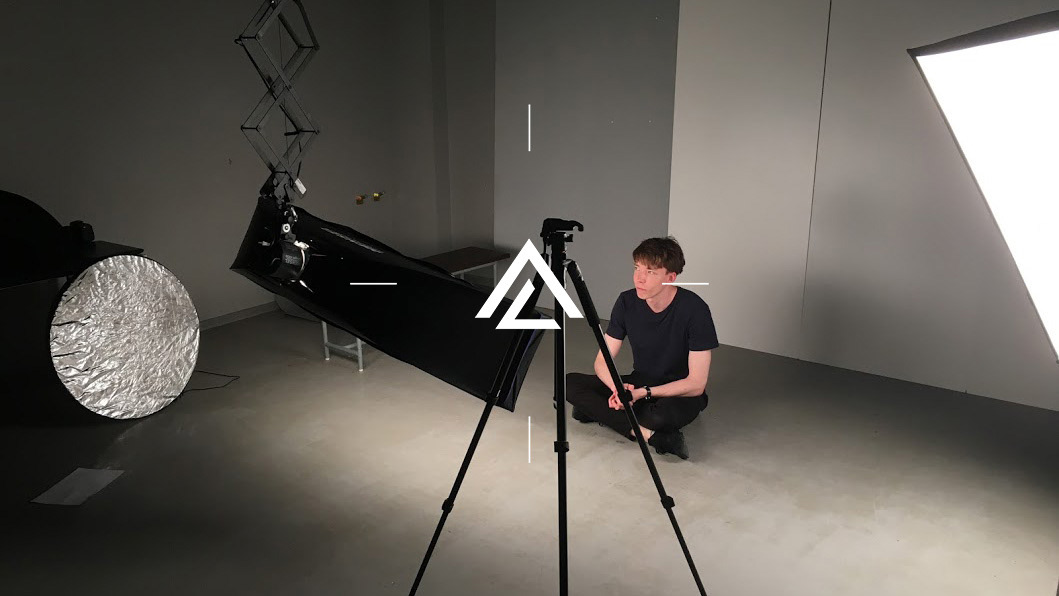 "In the minds of geniuses, we find - once more - our own neglected thoughts." - Ralph Waldo Emerson.
I have graduated in 2016 with a "mark of professionalism" and received the national "young designer prize" for the graduation work. As soon as I graduated, I got employed by "Incharger" , where I designed products and graphical elements, as well as taking part in strategic decisions. I have also been freelancing since the third year of bachelor studies and have worked with various companies in Europe: "Namuos", "Verk", "Mottowasabi", "Archetype living" and a number of other projects, like "breathcount" where I helped with either design, or visualisations, presentations and expositions. I also actively join hardware hackathons in the Baltic countries, and together with a team of engineers, programmers and other designers, received a few awards for the products made during the events. 
​​​​​​​
My recent projects have taken a more abstract and conceptual approach and have been exhibited in a couple of art galleries. Latest design works include motorcycle accessories and watch concept designs, which will be uploaded to the portfolio once the products become available or purchase.
I am available for freelance work on design and art projects. If you are building something interesting, contact me:
(English or Lithuanian please)