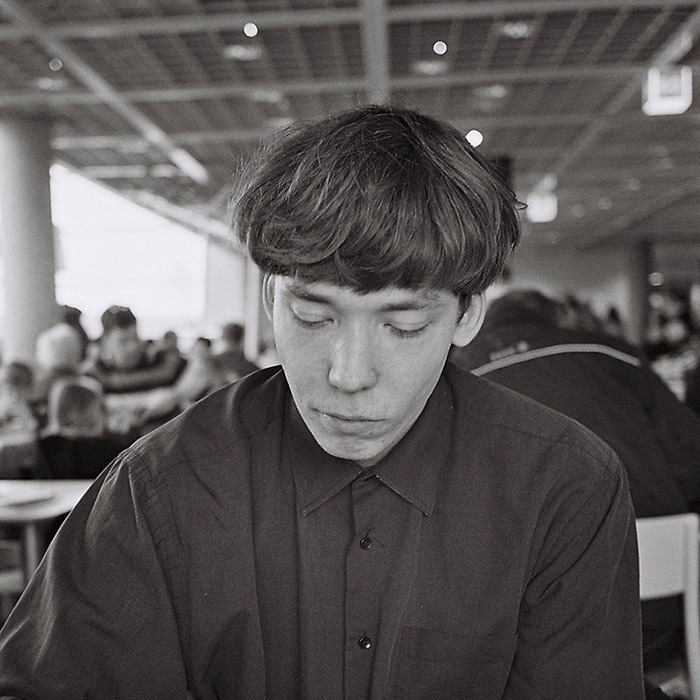 What we do with our time is how we spend our lives. What we surround ourselves with is what we become. Fascinated by timepieces as well as psychology, I play with perception of time and the physical world. I design objects that become points of reflection and help us better understand ourselves as well as initiating dialogues.
In 2016 I received bachelors degree and the the national "young designer prize" for the graduation work called "Ako Trike". The project is an inverse trike - a machine that combines the best aspects of riding a motorcycle and convenience of the car. The still ongoing development progress can be followed on facebook: facebook.com/akotrike/

Right after graduation, I got employed by "Incharger". A company focusing  on motorcycle parts and accessories design, as well various types of manufacturing. I designed products and graphical elements, as well as took part in strategic decisions. I further developed my skills in 3d modelling and became experienced with cnc machining, turning and various types of metal finishing. I have quit this job since then to focus more on other projects and personal growth, but have remained a design consultant for the company and still help out with design process from time to time.

Master's degree in industrial design was awarded in 2019. After reading books by Edward T. Hall, my interests shifted more into areas of proxemics and chronemics. I found horology and  timepiece design to be the area that encompases my long lasting interests in philosophy and psychology and decided to focus on them. The graduation project "Memento Vitae" was awarded as the best design research project in the country.

I have also been freelancing since the third year of bachelor studies and have worked with various companies in Europe: "Namuos", "Verk", "Mottowasabi", "Archetype living" and a number of other projects, like "airsniffler" and "breathcount" where I helped with either design, or visualizations, presentations and exhibitions. I had a chance to design various products such as furniture, home and personal accessories, details for cruise ship interiors as well as a couple of electronic devices.  Works have been recognized by various awards, such as A' design award, Good design award and others. I also actively join hardware hackathons in the Baltic countries, and together with a team of engineers, programmers and other designers, received a few awards for the products made during the events. ​​​​​​​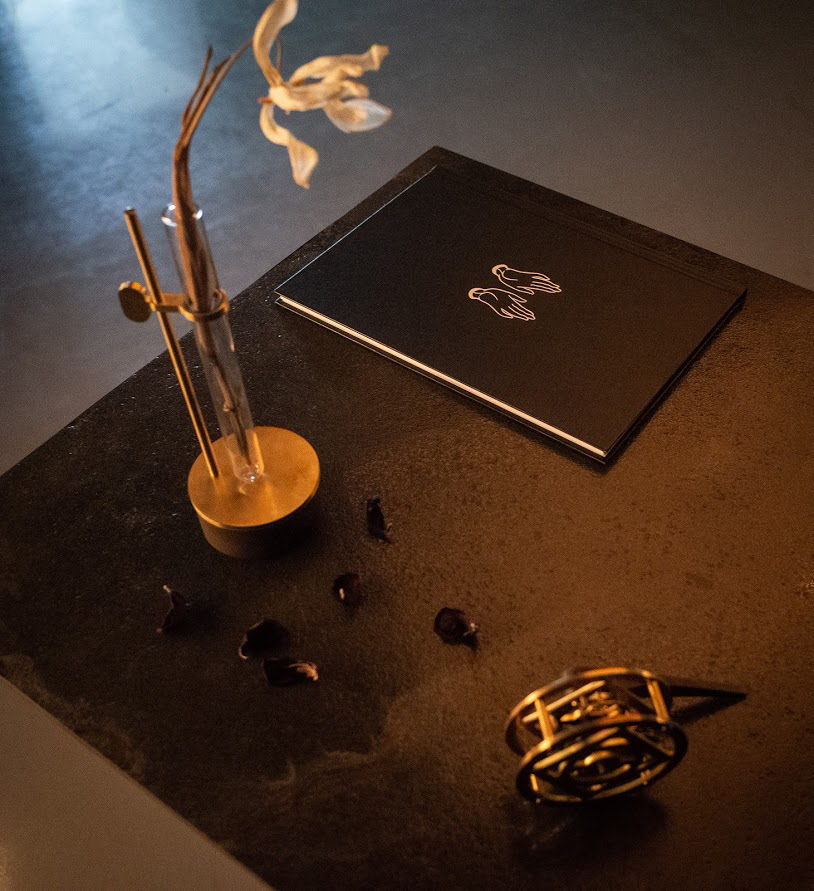 Recent projects have taken a more abstract, conceptual approach and have 
been exhibited in a couple of art galleries. Latest commercial design works include motorcycle accessories cruise ship interior details and watch design concepts, which will be uploaded to the portfolio once the products become available or purchase. 
I am available for freelance work on design and art projects. If you are building something interesting, contact me:
(English or Lithuanian please)